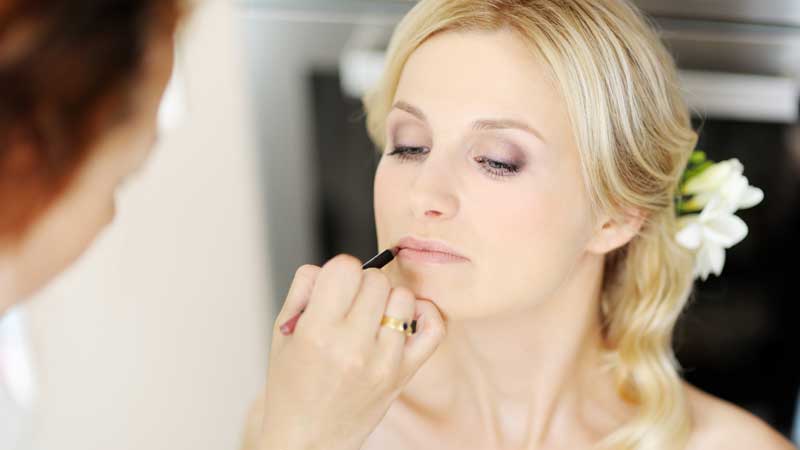 My name is Terri Berry. I hold multiple certifications in permanent makeup and makeup artistry. I have fallen in love with the marriage of art and science that creates "today's permanent makeup and makeup techniques." I feel truly grateful that I have found a profession in which I can provide women with something that makes their day-to-day life easier, and a little more fun.
I am board certified through the American Academy of Micropigmentation, have attended master classes and seminars, and continue to bring back the most innovative techniques to my home base, in Melbourne, FL.

Women today are busier than ever. We are mothers, breadwinners, support systems, role models, mentors, nurturers, and so much more. We often put the needs of others before our own, and in the process we tend to neglect our own necessities and desires. I've been blessed to have many strong and wonderful women present in my life, and I believe I have that to thank for my passion and interest in makeup.
I love my job. Give me a call, or send me a message. Let's talk makeup!