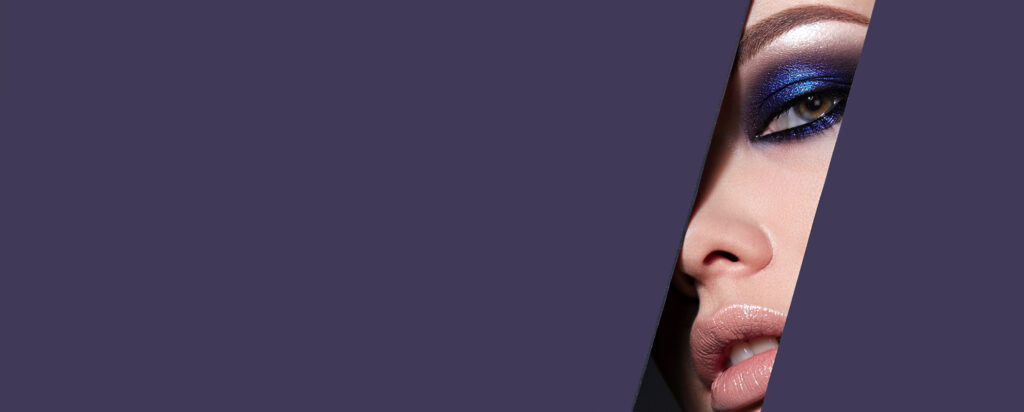 Bella Vous Beauty is a licensed, professional studio that performs services using the high standard safety and cleanliness practices required by OSHA and the Florida Department of Health.
Free Consultation
Microblading

Powder brows or ombre brows create a soft powdery filled in look that looks like you just filled in your eyebrows with eye shadow or a pomade. These types of brows create a longer lasting result and work with most skin types. They are great for customers that want that fuller look.





Permanent eyeliner is for the individual that wants to permanently create an eyeliner or thicker appearance to their eyelashes. Eyeliner enhances your natural eye shape and saves you time getting ready in the morning.


Lip Blush


Lip blush is a type of a micropigmentation procedure that can give you the appearance of fuller and plumper lips that can give you a gorgeous look so you can be effortlessly beautiful all the time.

Paramedical - Areola Restoration

Areola restoration is a 3D tattoo procedure to replicate the areola and nipple. This technique is for anyone who may have had total loss, irregularity or inconsistency in their areola and nipples after any type of breast reconstructive surgery.

Areola restoration is a soft and hyper realistic, non-invasive permanent work of art that should restore beauty.











PRIOR TO YOUR PROCEDURE:
No sauna or tanning 1 week prior
You cannot be pregnant or breast feeding
No alcohol 24 hours prior
No minors allowed at appointments (18+)
Come with clean skin, no heavy creams or sunscreen day of
No working out day of
No caffeine the day of
No blood thinners including pain killers
Discontinue use of fish oil or vitamin e at least one week prior
No botox injections 3 weeks prior to procedure in brow area only
No deep exfoliation 2 weeks prior in brow area (ex. chemical peel)
No retinol products, acne treatments or salicylic acid 4 weeks prior in brow area
No antibiotics 2 months prior
No acne spots, cuts or open wounds
No textured or bumpy skin (eczema, scarring, thickening of skin)
No previous tattoos (in-person consultation required)
*Not following these rules will result in the forfeiture of your appointment and deposit